Here Comes the Future
Conifer's peer counselors form a Gay Straight Alliance to help diminish discrimination against the LGBT community.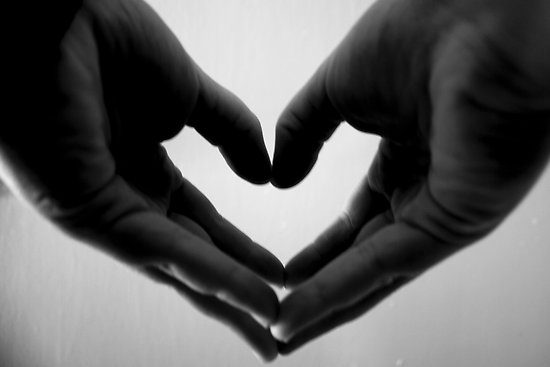 Students at Conifer  are asking if coming out in high school is a good idea.
LGBT are a mix in the community and there are a lot of people showing support. The Gay Straight Alliance is a student run organization for students in both the straight and LGBT community. Even though the GSA offers support to everyone, discrimination still takes place.
Some students feel like high school is not the time or place  to be in a relationship with the same gender or come out.
"I know that it's a minority and I feel like most teachers are accepting of the students , but they sometimes have a hard time hiding when they are not," said junior Hannah Abbot. "The students normally are or are not against anything and they will be honest about it if they have a problem with anyone in the LGBT group." 
Some kids have had a very positive experience with people accepting when they do come out at school. Many staff members don't express anything against a student even if they don't agree with their sexual affiliation.
"I know a few people in Conifer who are gay or bi and they never talk about teachers being against them, but I have seen other students be mean to my friends who are not straight and I really don't think it's okay," said freshman Mason Coco.
The students are often more outspoken when they can't be seen. A few students in the LGBT community have been yelled at in the halls and the culprit can hide behind the flowing student body.
"I was walking through the hall after a GSA meeting and I was with a girl who came out this year. Someone whose voice I don't know yelled from the crowd. 'Look at the Gay people' and one of my friends was really upset by it but we couldn't do anything because we don't know who yelled," said freshman Kaitlyn Muilenburg.
There are always ways to revise problems but some things just fall apart. It's not always going to be easy but there is acceptance for LGBT students and staff.
"It doesn't matter who you like. You are different for a lot of reasons and if people are against any of the things that make someone who they are then they don't need them," said senior Thomas McCarthy.
Also see: Stepping Up and Making Changes
Leave a Comment