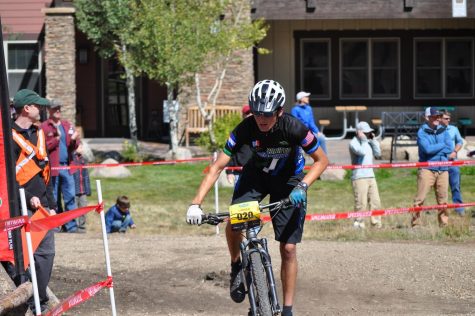 Bill Turner, Coach
September 25, 2017
Conifer High School Mountain Bike Team competed this weekend in Granby Ranch, CO. T...
Mountain Bikers place 17th overall
September 25, 2017
Congratulations, Conifer! (UPDATED)
May 3, 2017
View All »
Loading ...
Staff Profile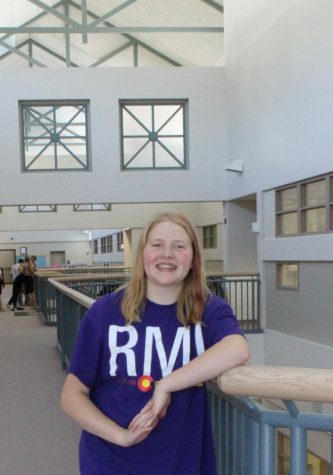 Trinity Foreman
Photo Editor
Trinity is a second year reporter and the photo editor for the Lobo Legend. She specializes in features and uses her ever growing knowledge of photography any chance she gets. She joined Newspaper becau...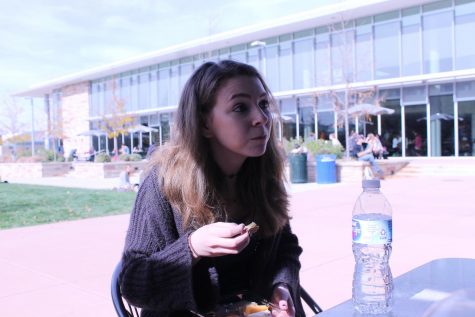 Taylor Mitchell, Editor-in-Chief
December 8, 2017
For those who aren't involved, journalism is a division of courses in the ...
November 28, 2017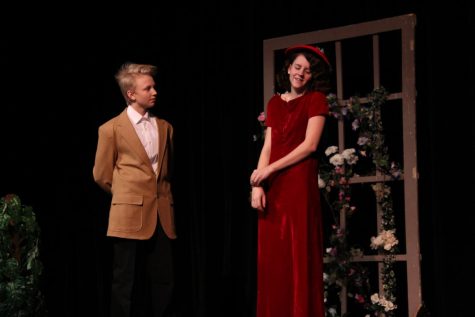 November 7, 2017
View All »
Riley Patton, Staff Writer
December 8, 2017
A boy band named In Real Life has released two songs which the band is attempt...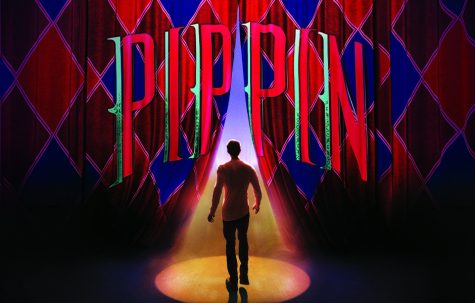 November 28, 2017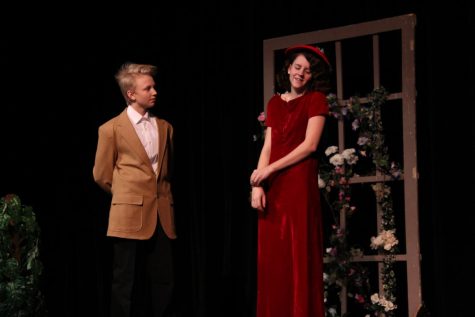 November 7, 2017
View All »
Recent Sports Scores
Tuesday, October 17

Soccer

Conifer 5 - Englewood 1

Saturday, October 14

Softball

Conifer 7 - Windsor 0

Saturday, October 14

Softball

Conifer 12 - Windsor 2

Saturday, October 14

Softball

Conifer 1 - Thomas Jefferson 8

Thursday, October 12

Volleyball

Conifer 3 - Englewood 2

Thursday, October 12

Soccer

Conifer 0 - Skyview 4

Thursday, October 12

Football

Conifer 41 - Alameda 0

Tuesday, October 10

Soccer

Conifer 6 - Weld Central 1

Tuesday, October 10

Volleyball

Conifer 0 - Weld Central 3

Saturday, October 7

Softball

Conifer 12 - Lakewood 3