Striking For The Win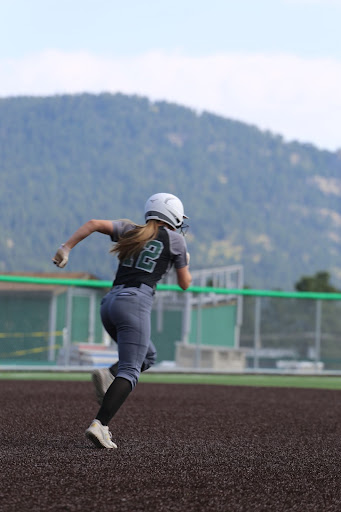 The Conifer softball team played on Saturday, August 21 at home against Eagle Valley.
     The team has been on a winning streak since their season started on August 17th. The Eagle Valley game was the third game for the team, which they won with a score of 0-12.
     "I really think I have improved a lot," senior Cheyenne Prieto said. "My teammates and my coaches really help me. When I was a freshman, like every freshman is, I was very nervous. But now, I'm more comfortable on the field."
     Prieto kicked off the game as the starting pitcher, which is unsurprising given that she was the First Team All-State selection for the sport last year. Following Prieto in pitching was senior Katy Sims. Conifer also brought strong batters, who quickly gained the points needed to win.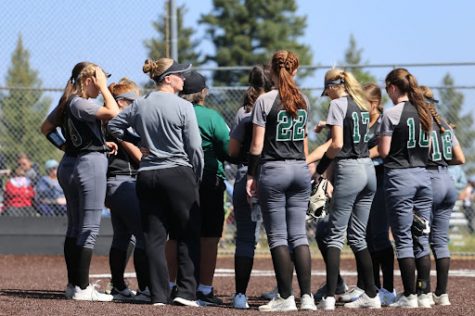 "In games like these I'm just trying to go in there and do my job," Sims said. "With some games I go in with a more intense approach. I always want to help out my team."
     This year, the Conifer team has one thing on their mind: going to state. Specifically, being able to play past the first day of the state tournament- which is where the team usually hits a wall.
     "This season is going to have to be everything. It's going to take all the freshman, sophomores, juniors, and seniors to get to state," Varsity coach, Carrie Oletski, said. "They are really starting to blend together, which is what we need."
     With their season now in full swing, the team will be facing Highlands Ranch next on Monday, August 23. The game will be an away game for Conifer.
     "I think we are going to do good," Sims said. "We have a good possibility of going to state, so I'm excited for that."
Leave a Comment