Lobo Camp Gives Students a Fresh Start
Conifer underclassmen are provided an opportunity to overcome COVID-19 related setbacks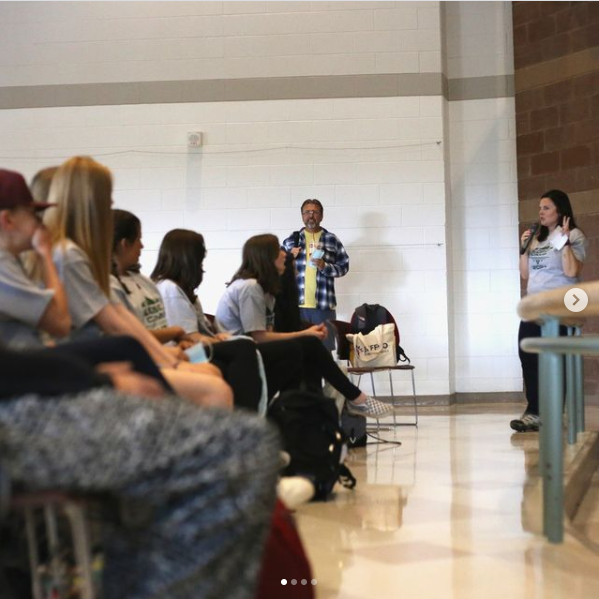 And so it begins. On Wednesday, August 4th, many of Conifer's incoming freshmen and sophomores new to the school arrived for the first day of Lobo Camp, a three-day intensive workshop dedicated to forging new friendships and preparing underclassmen for high school.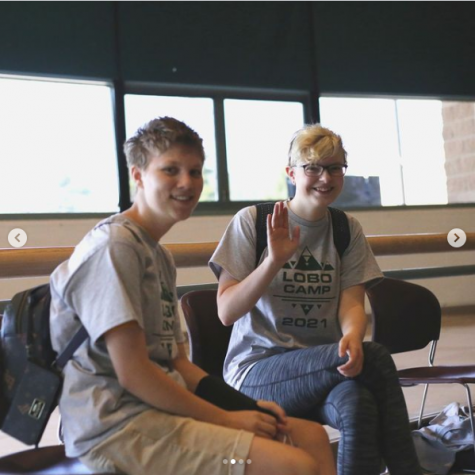 "The school district got some federal funding, called ESSER funds, over the summer, and they told us we could run summer enrichment camps to reconnect kids since they've been out of school with one another for a year and a half," Assistant Principal and Lobo Camp organizer Cassie Ally said.
     COVID-19 made forging and maintaining friendships difficult, which was particularly obvious when the students filed into the cafeteria for Lobo Camp's opening meeting. Many sat alone, hands fidgeting in their laps as they took in the sea of faces around them.
     "I'm excited but I have social anxiety, so I'm also nervous," Ethen, an incoming freshman said.
     These pre-high school jitters are all too familiar to Conifer's upperclassmen, though, so many volunteered to help bring new students into the fold. The juniors and seniors volunteering at the camp represented part of Conifer's team of Link Leaders. These upperclassmen will also be present on the freshmen's first day of school, Monday, August 16th, to continue showing them the ropes.
     "I remember having that anxiety before I came to high school. I thought I wasn't going to know anyone and that the upperclassmen were going to be really intimidating," Link Leader and junior Teagan Eisenringsaid.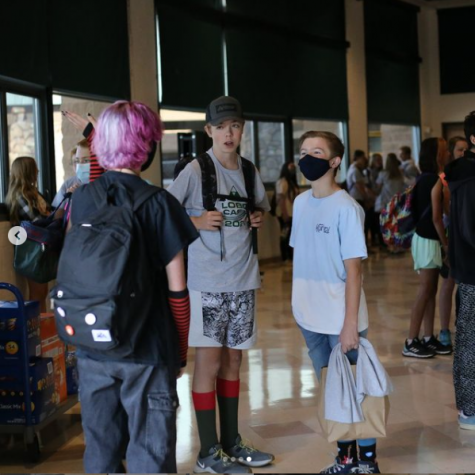 The camp was designed to mix fun and education, so on Wednesday, the students arrived at the school and promptly boarded school busses to travel to Windy Peak Outdoor Lab for a day of team-building games. The next two days of the camp will take place at the high school, but they have equally thrilling agendas.
      "We have some workshops planned, but also planned fun stuff like a food truck and a game truck coming on Thursday and Friday," Ally said.
Leave a Comment