New Florist in Conifer
In a community dominated by big box stores a small business dares to enter the scene.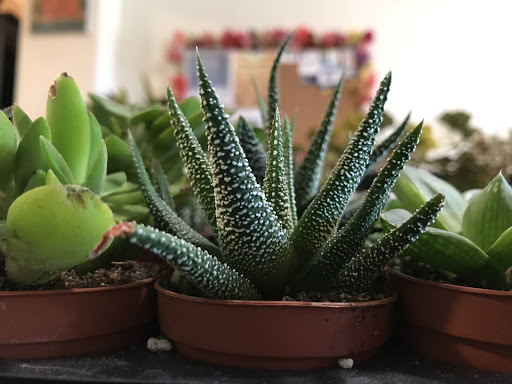 The building across from the Snowpack Taproom has changed hands many times over the past few years. A toy store and liquor store have both occupied the space… and swiftly been put out of business or forced to relocate. Now, a different type of business has opened- a flower shop… and the owners don't plan on leaving anytime soon.
    "It smells good, and people are always happy when they walk in here. You're never in a bad mood when you come to buy flowers," Brandy, one of the co-owners of the Southern Lilies Florist said. Brandy opened the shop with her sister Christina.
    "We're from Atlanta and we've been doing flowers for about 25 years. Upon moving here six years ago we wanted to go into a business venture together, and a flower shop is what we know best", Brandy said. 
    "Conifer needed a flower shop," Christina added. For a long time the grocery store has been the only place to get flowers in Conifer, and this small business offers a refreshing change of pace.
    "We buy directly from the growers so our flowers are shipped overnight directly to us. There's no delay," Brandy said. The flowers are kept cool until purchase, resulting in the freshest possible product.
   The business held its grand opening on February 1st, making it the newest establishment in Conifer. It gives those looking to get flowers for someone they care about with the personal touch only a florist can provide.
    Christina notes that "Our flowers will last two to three weeks… What we can offer is very different from a lot of other florists in the area."
Leave a Comment