The Conifer Winter Dance
Plenty to be Excited About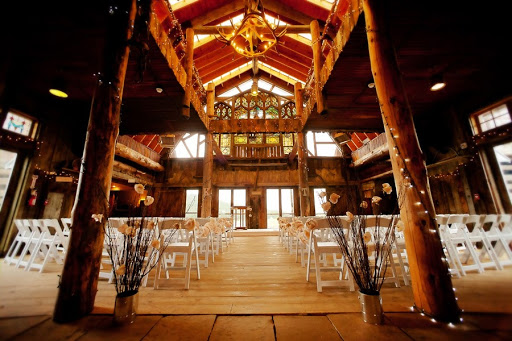 The winter dance on Saturday, January 25th, will be historic for Conifer, not to mention a fantastic opportunity for students to let go of school-related stress.  However, It's no secret that last year's winter dance was a bust, and many students are sceptical about this years attendance.
    "There were probably only 50-60 people, if that, there [last year]," sophomore, Tom McInnes said.
     Despite last years hardship, Student Government is on the upswing.
    "We're trying something different this year" Lute Douglas, the Junior heading the winter dance said.  
    Student Government created this years winter dance with student interest at the forefront of their minds.  The dance will be held off campus at the memorial barn in Marshdale (above). Music will be chosen by students, and songs can be recommended here.  On top of this, tickets to the dance are $5 a person as opposed to the $25 tickets customary of high school dances.  The size of this dance is also unusual.
    "There's only a certain number of people who can fit in the building, so 200-220 people is our limit," Douglas said.  No tickets will be sold at the door so all tickets must be ordered through Infinite Campus or purchased in the school's financial office in advance. Once all tickets are sold no more will be released, so it's best to get tickets as soon as possible.
    Students scared away by formality have no need to fear this dance.
    "This is a lot more casual, so you don't even need to bring a date," Douglas said. He encourages students to come with friends, or plan on meeting new people at the dance. This will be a small event with plenty to be excited about.
    "It seems pretty cool," freshman, Liam Christianson said.  "It will be a new experience."
Leave a Comment