Remembering Jakob Evens
Jakob Evens July 31, 1997 ~ October 5, 2019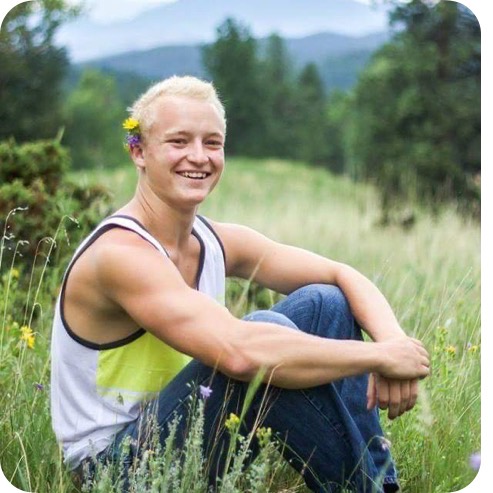 Hang on for a minute...we're trying to find some more stories you might like.
     On October 5th, 2019, a former Lobo passed away in a car crash. His name was Jakob Evens and he graduated Conifer High School in 2015. 
     "Jake was always smiling at Conifer. He was always respectful and nice to kids and to staff. He was loved by everyone you know, got into a little bit of trouble here and there but nothing too big. He wasn't really the class clown, but he liked to joke around and have fun, but then he would also take his grades seriously," the Athletic Director, Eric Kragel, said.
     Described as a happy student, Jakob Evens was always smiling. During his time at Conifer, Jakob was an avid football player.
     Evens joined the football team his sophomore year.  He was always smiling, except when it wasn't time to smile and get things done on the football field. He was on playoff teams his junior and senior year, was an all conference football player.  Evens also played lacrosse.
     For any students wanting to send flowers to the family, please go to the following link: https://www.brownscremationservice.com/notices/Jakob-Evens