CHS Student Media to Live Stream 2018 Graduation Ceremony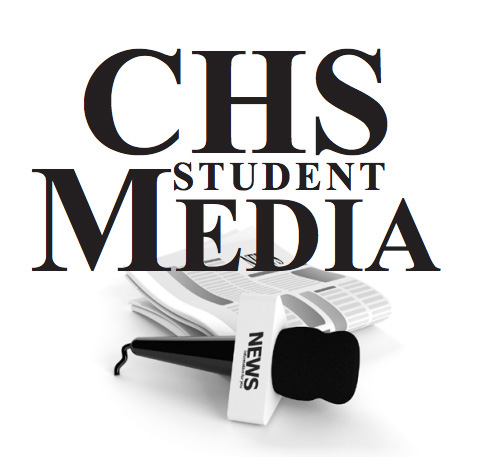 LoboTrax Live Stream Production Team
The CHS Student Media Live Stream team, comprised of freshmen, sophomores, and juniors from Conifer High School  will be live streaming the school's commencement ceremonies for 2018.
Students are provided a limited number of tickets for family and guests to sit in the gym and view the event live at Conifer High School in Conifer, CO, so the live stream will provide a way for other friends and loved ones to view the ceremony in the adjacent cafeteria, which has seating for 500, or from home.
Conifer High School's graduation is on Saturday, May 19, at 11:00 AM. You can view that ceremony here when the ceremony begins on Saturday.
Until the ceremony goes live, a screen with a "restricted" message will appear in the YouTube Live Stream box.  When the stream begins, viewers will be able to click on the arrow, enlarge the screen, and watch the ceremony.
At times during the stream, the music will be muted in order to avoid violating copyright restrictions.  Copyright free music may be inserted, or the stream will go silent until the end of the copyrighted music.  These lapses in sound will be intentional.