Lobos Fall Again: Rough Outing for the Lobos' Varsity Football Team
Green Mountain defeats the Lobos 20-6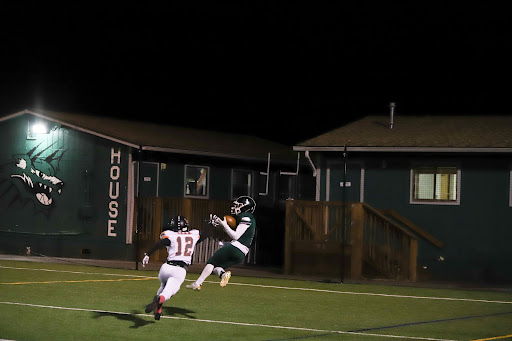 Winning against Green Mountain, who came into Friday's game 5-3, definitely was an uphill battle for the Lobos.  Coach John Shipley stated before the game that, "It's going to be a tough game for us.  Green Mountain is extremely young but they're very well coached."  It was a hard-fought game, but ultimately the Lobos fell 20-6.
A number of factors contributed to this loss, starting with the run game.  Before the game, Coach Shipley stated that he felt good about the run game given that the Lobos were the only team all season that rushed for over 100 yards versus Lutheran in the week prior.  However, against the Green Mountain Rams, they only had 98 rushing yards.  This marked the lowest for the Lobos since their Week 2 win against Pueblo Central.  Furthermore, the Lobos averaged only 2.9 yards per carry.  This was their lowest all season, by far.  While Conifer has continued to rely on the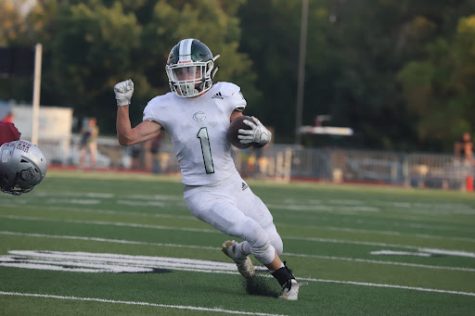 running game, they have also been in need of getting their passing game going a bit more.  This season, they have averaged 87.33 passing yards per game, compared to 164 rushing yards on average per game.  On Friday, the passing game continued its low numbers, averaging a season-low 7 yards per completion. 
Even given the lack of productivity, there are a number of positive things to take away from this game.  First, the Lobos maintained their streak of having at least one rushing touchdown in every game this season.  Second, which probably helped keep this game a close game, was the lack of turnovers.  In recent games, turnovers had been a problem for the Lobos' offense.  This was not the case against Green Mountain, as it marked their first game since Week 4 against Fort Morgan that the Lobos did not lose a fumble.  Furthermore, they did not have any interceptions.  Holding onto the ball certainly helped to make this a close game and keep the Lobos in it.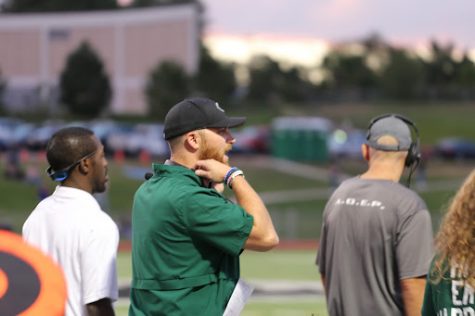 The team will play their final game at home this Friday, November 5th, at 7pm against their rivals, the Evergreen Cougars.  Go Lobos!
Leave a Comment