Miss Peregrine's Home for Peculiar Children Review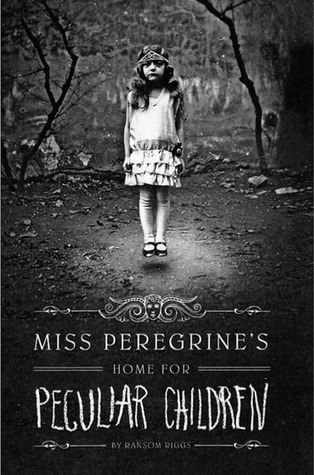 Hang on for a minute...we're trying to find some more stories you might like.
GENERAL SUMMARY
With his beloved grandfather's riveting stories about the exceptionally gifted children known only as the "Peculiars", ordinary Joe, teenage Jake sets out on a journey with his father to find the mysterious Miss Peregrine's Home for Peculiar Children; a haven for all those born with unusual and extraordinary abilities.
REVIEW
This book, by Ransom Riggs, was plain incredible. The writing was fantastic and transported you into the story. You could never tell what was going to happen or why. The movie changed many details and cannot live up to the book at all. The main character, Jacob Portman, is relatable to almost every teenager while staying somewhat admirable. As the story goes on and you meet more and more people, you begin to understand this strange world's rules and why things are so strict. Once you finish the first book, the rest of the series is just as amazing with new plots and problems to guide the pages.